PinCell has been founded in October 2008 as an academic spin-off of the University of Modena and Reggio Emilia by Prof. Carlo Pincelli and Dr. Alessandra Marconi.  Our mission is to develop first in class treatments for orphan skin diseases by targeting novel pathways involved in the pathomechanism.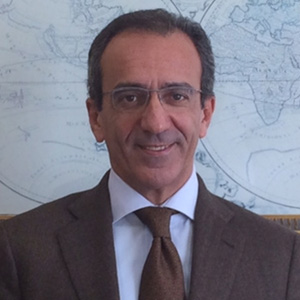 Antonino Amato
CEO
Antonino Amato got a degree in Medicine at the School of Medicine of the Università Cattolica del Sacro Cuore in Rome and attended a residency program in General Surgery at the Tor Vergata University School of Medicine in Rome.
He is CEO/CMO and board member of BetaGlue Technologies SpA.
Previously he held various managerial positions in the biotech and pharma industry, as founder and Executive Director of the Clinical Trial Center of Fondazione Policlinico Universitario A. Gemelli IRCCS (Rome), General Manager and Chief Executive Officer of Sigma-Tau Research Inc. and then Corporate Director, Product Development at the global level for Sigma Tau.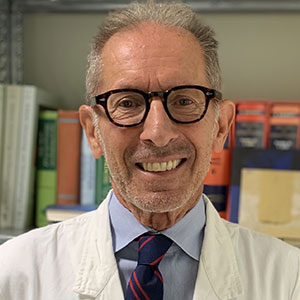 Carlo Pincelli
CMO, Co-Founder, Co-Inventor
Professor of Dermatology with 35-years clinical and research experience. Chief of the Laboratory of Cutaneous Biology at the University of Modena and Reggio Emilia for 25 years with a proven track record.
Previously President of the European Society for Dermatological Research and current President of the European Dermatology Forum. Inventor of 4 international patents on drugs (one in Phase IIb). Organizer and Faculty of "Entrepreneurs in Clinical Academia" at INSEAD Business School.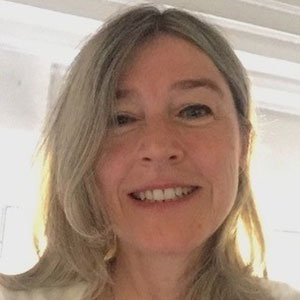 Alessandra Marconi
Co-Founder, Co-Inventor
Professor of Dermatological Applications of Medical Biotechnologies at the University of Modena and Reggio Emilia.
Biologist and Clinical Pathologist with 25-years research experience in basic and clinical research in dermatology. 10-years experience in Diagnostics at the Laboratory of Skin Disorders, University Hospital of Modena.
 Inventor of 3 patents in the pharmaceutical sector.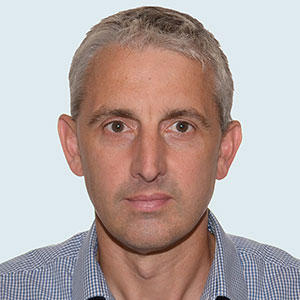 Brydon Bennett
CSO
Over 20 years of experience in pharmaceutical discovery. He joined Signal Pharmaceuticals in 1997, as a scientist working on pro-inflammatory signal transduction. The company was purchased by Celgene in 2000. He has led multiple discovery projects, mentored project team leaders, promoted and led Inflammation & Immunology discovery research within Celgene. Projects he has championed are in all 3 phases of clinical development.
In early 2018 he retired from Celgene to pursue entrepreneurship in drug discovery.
PhD from the University of Otago, New Zealand, and postdoctoral research at the Upjohn Company, USA.